Craig here. I wanted to reach out and say thank you for the outreach and support that I have received. I have personally read the numerous reviews you have left, and am so glad to have been able to make some sort of mark on your lives with my magic.
As a magician, nothing means more to me than connecting with my audience. This is an important part of my magic. Being a corporate magician at corporate events and trade shows in the Portland Or or Vancouver Wa area means helping adults who work hard let loose and suspend disbelief, if only for a few moments. If I am truly successful, the audience asks, "How did he do that?"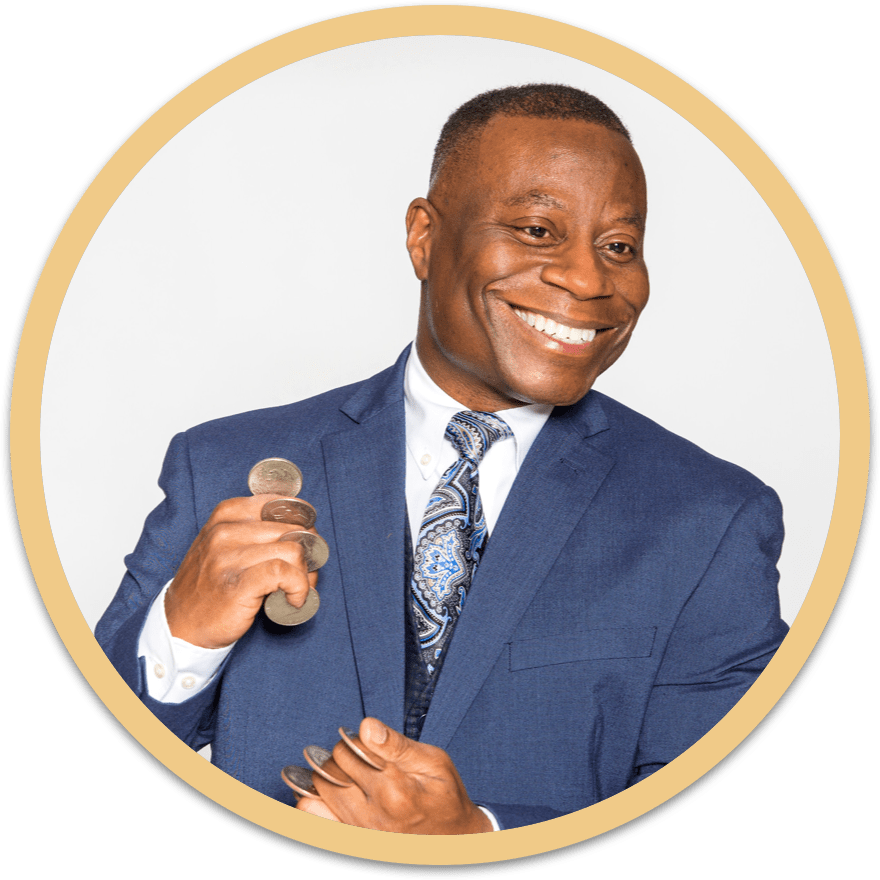 To the people who took the time out to say thanks, I am glad to keep you talking about magic, partying like it's Christmas in July, and revisiting your childhood. To me, that IS magic.
I would also like to thank my business partners, who continue to support me and are willing to watch new tricks when I ask them.
If you are looking to book a corporate magician at one of your trade shows or corporate events in the Portland Or or Vancouver Wa area, please feel free to reach out to me via our contact form HERE.