Best Magician in Paradise Valley, Arizona
Paradise Valley, AZ, a serene oasis nestled between Phoenix and Scottsdale, is synonymous with luxury and tranquility. With its stunning landscapes, upscale resorts, and a backdrop of the magnificent Camelback Mountain, Paradise Valley is an idyllic setting for distinguished gatherings and exquisite experiences.
Craig Martin, with over 20 years of experience as a master magician and a repertoire that spans continents, brings his elegant style, impeccable sleight-of-hand, and charismatic showmanship to Paradise Valley. His performances are tailored to perfection, resonating with the ambiance of your events, and promising a cascade of gasps and applause.
Whether your event takes place at a luxurious resort, an upscale private residence, or within a chic desert venue, Craig Martin's magic adds that touch of mystique and refinement that is befitting of Paradise Valley's grandeur.
Book the Magic of Craig Martin, and let the desert sands whisper tales of wonder to your guests.
Bring The Magic To Your Corporate Events in Nashville, TN
Studies have shown that humor creates a bond among people, and employees are no different. When your team gathers for training, sales events, trade shows, or holiday parties, getting them laughing can improve job satisfaction, creativity, and problem-solving skills. Craig Martin delivers a masterful and humorous magic performance, captivating his audience while seamlessly weaving in themes that are specific to your company goals. 

Give your clients or employees a memorable time that will energize and focus them on the mission at hand. 
100% CLEAN Entertainment
The Magic of Craig Martin is free from obscenity, crassness or any objectionable content. We guarantee it. 
True Professionalism
Craig is committed to an outstanding experience for all involved. He will work closely with you from start to finish, ensuring you are 100% satisfied with all aspects of his performance, from initial booking until he finishes with the show. 
Free demonstration to potential local clients
Craig would be happy to give potential local clients a sneak preview of part of his performance before booking.
Serving Business and Corporate Events in Nashville, TN.
Craig dazzles audiences at events across the Nashville, TN area. Here are some of the corporations whose employees he has delighted in the past: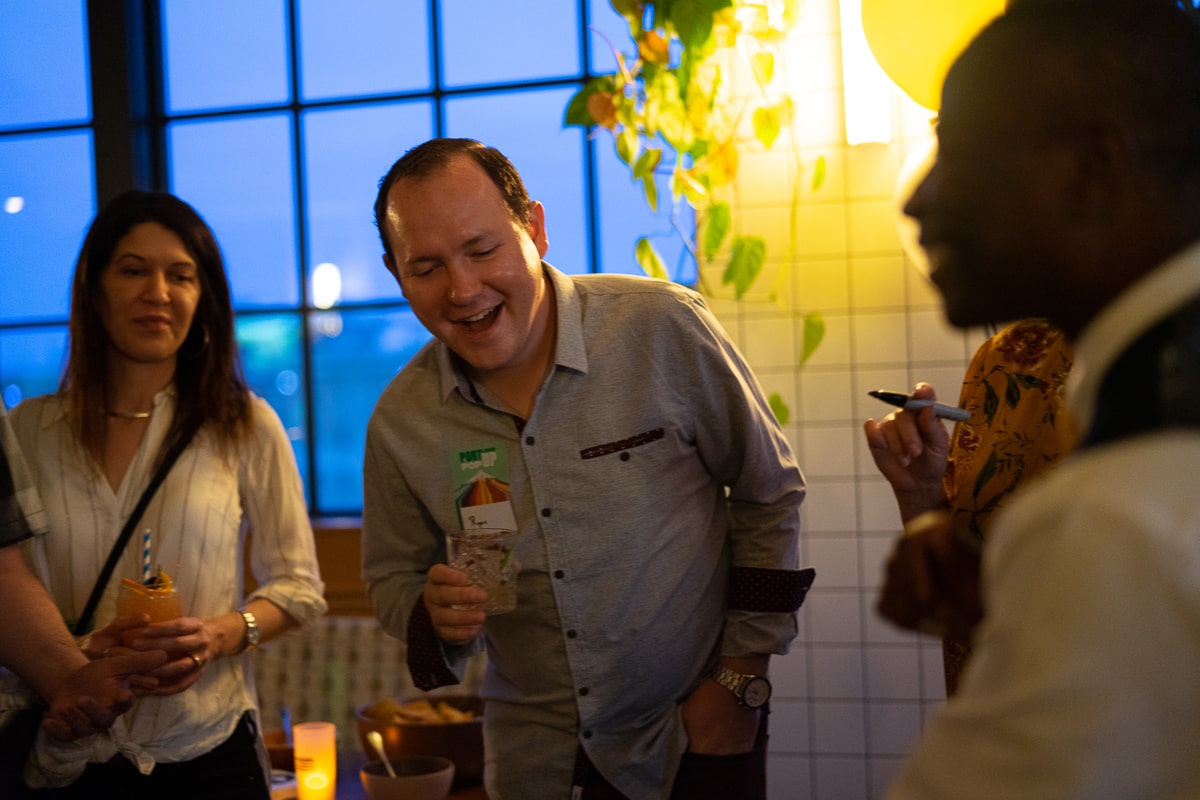 I can't say enough about how amazing Craig and his magic is! We had him perform at my company's 50th anniversary party 2 years ago (~400 people) and I had him back at a management retreat last week (~80 people). Those who remembered him were so excited to see him back and those who hadn't seen him before were equally blown away! We are an engineering firm and 80 engineers still couldn't figure out any of his tricks. 🙂 Looking forward to having Craig at more of our events!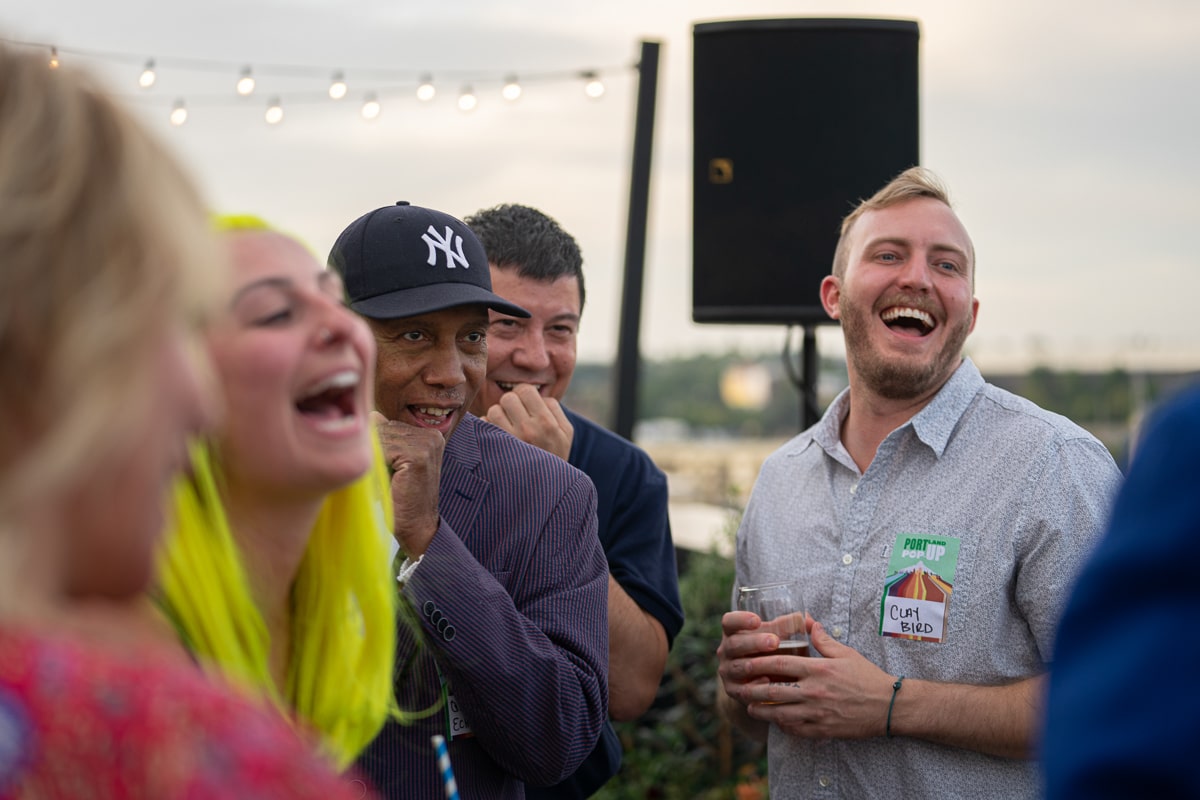 Craig was amazing! This is the second time we've had him for a corporate event and he hasn't failed to astonish us every time! You will not regret booking him! He's fantastic! Kennedy Coopwood 
Hear What Our Clients Have to Say
Book Your 
Nashville, TN 
Events with Us Today!
BOOKING
Phone: 770-609-4931
Guaranteed to make you laugh

Professional 

Shows are customized for your business

Bring the magic, bring the fun

Please fill out the form to the right, and we will contact you soon to discuss your event.