THE MAGIC OF
  CRAIG MARTIN 
Craig Martin is a unique and talented magician committed to fulfilling the expectations of his clientele with creativity, dedication, and professionalism. As a corporate magician, he has spent many years developing a smooth and unique style of highly visual and comedic Business Magic. Craig injects his clients' message information into his performance with flair and unforgettable style, which helps audiences remember the fun and the corporate message.
Craig has over 25 years experience with the United States Army. During his tenure with the 9th Mission Support Command in Honolulu, Hawaii, he was responsible for the medical readiness of over 4,000 soldiers stationed in different parts of the South Pacific including Hawaii, Guam, American Samoa, Korea and Alaska. He understands the importance of teamwork, communication, setting goals, strategy, and collaboration to accomplish a mission.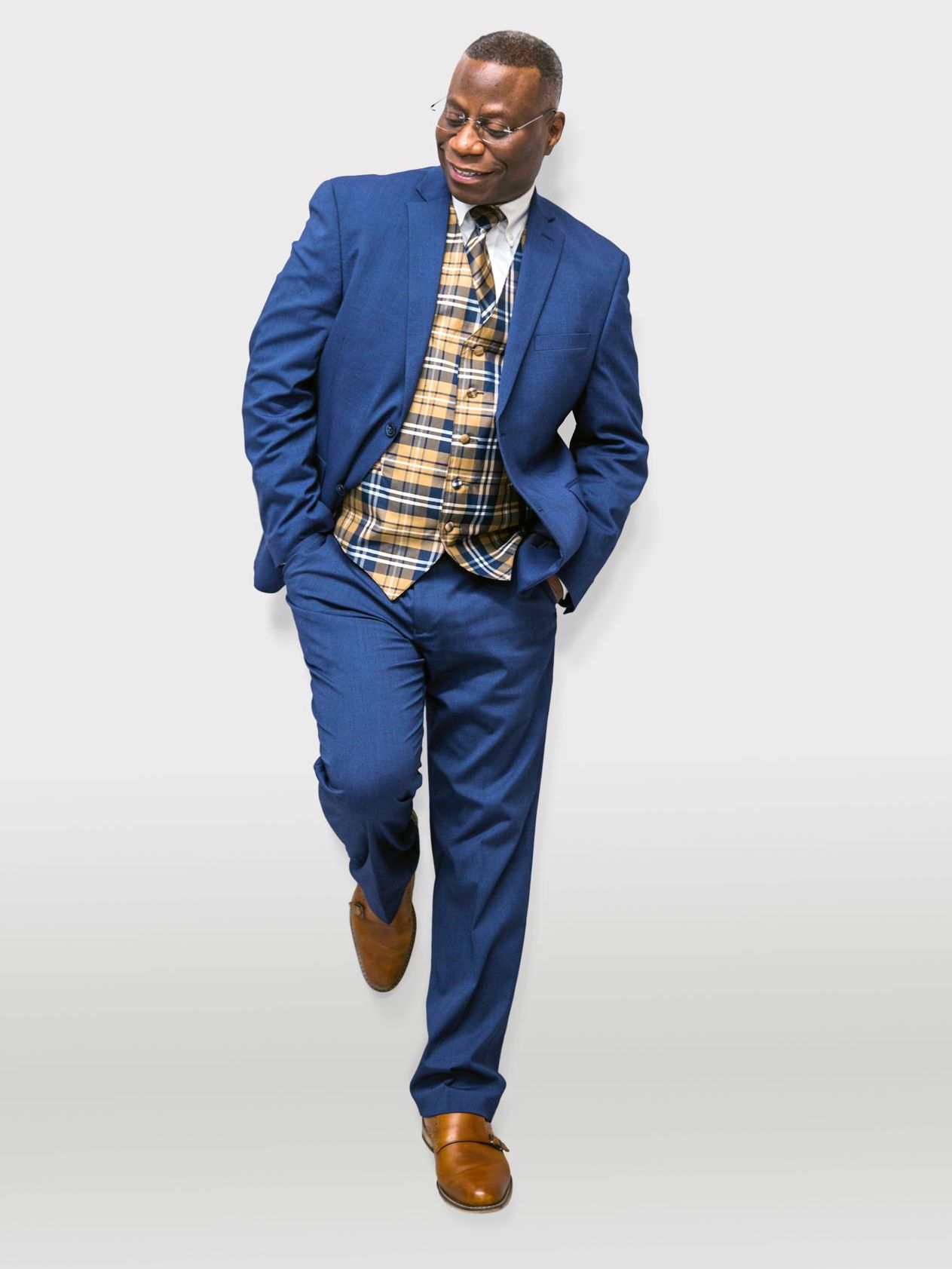 EXPERIENCE
When it comes to magic in Portland OR, I have 30 years of experience with coordinating and planning and entertaining at events around the world. An extraordinaire slight-of-hand magic that will blow your mind!! Let's make your awards banquets, trade shows, and company parties an unforgettable event.