Memphis TN
Memphis, TN is a city renowned for its rich history and entertainment options. Beyond the myriad of museums, Graceland, and the epic blues music scene, magical entertainment options abound for your corporate events. Specifically, the Magic of Craig Martin and his phenomenal performances that will inspire the guests at your event.
So much more than just a magic performance, Craig Martin brings his two decades of experience to bear, cleverly building the theme or message of your event into his show. Would you like to find a way to keep your audience engaged at your corporate event in Memphis, TN? Are you looking to show your best clients a great time at an appreciation event? Bring the wow factor by allowing Craig to mesmerize your guests! 
Craig Martin travels coast-to-coast, making his entertaining magic available for company events of any size or type. Corporate events from training, trade shows, annual meetings and more can often lack pizazz. A magic performance that is customized to your company's theme is a clever way to mix things up and drive home the message to your attendees while leaving them amused in the process.
Bring The Magic To Your Corporate Events in Memphis, TN
The day-to-day grind of achieving company goals can take a toll on even the most motivated employees. When they gather for a meeting, creating an atmosphere that fosters teamwork and a positive outlook can turn things around. Craig uses light-hearted sleight-of-hand in his magic performances, enlivening the attitude of the guests, which can open the doors for improved communication and collaboration among employees. 
Give your guests the gift of amusement and get ready to see the creativity flow afresh, opening new frontiers for problem-solving. 
100% CLEAN Entertainment
Craig is committed to providing a show that any grandma would approve, so you don't have to work about inappropriate content. 
True Professionalism
Craig's respect for all people shines through in his performances. He treats each person in your audience with respect and kindness. 
Free demonstration to potential local clients
The Magic of Craig Martin is available for demonstration to potential local clients who would like to see some magic in action before booking.
Serving Business and Corporate Events in Memphis, TN.
Craig brings the magic to events across the Memphis, TN area. Below is a list of some of the corporations for whom he has performed: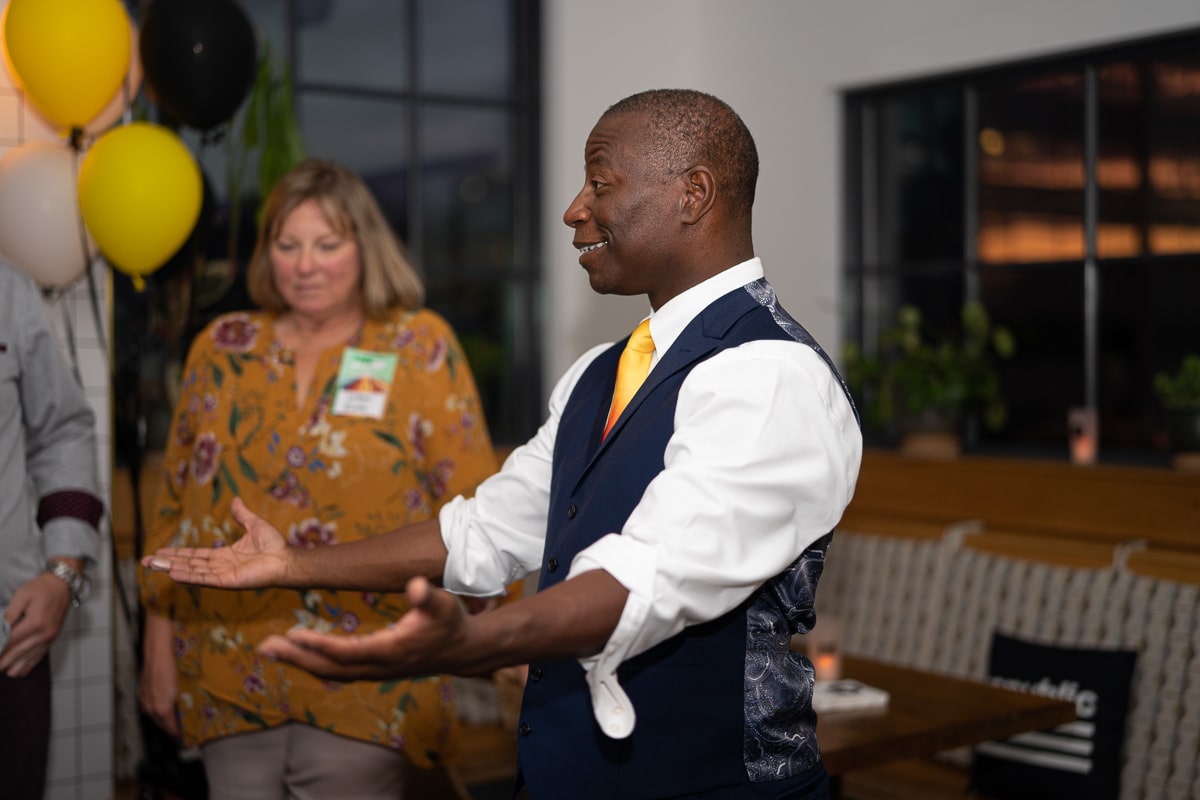 Craig Martin's professionalism shines through in everything he does. Due to a last second drop out, I booked Craig for my show on short notice. He was flexible and generous with his time and easy to work with. He put on a superb show that was funny, astounding, and inspirational. I will definitely book Craig again.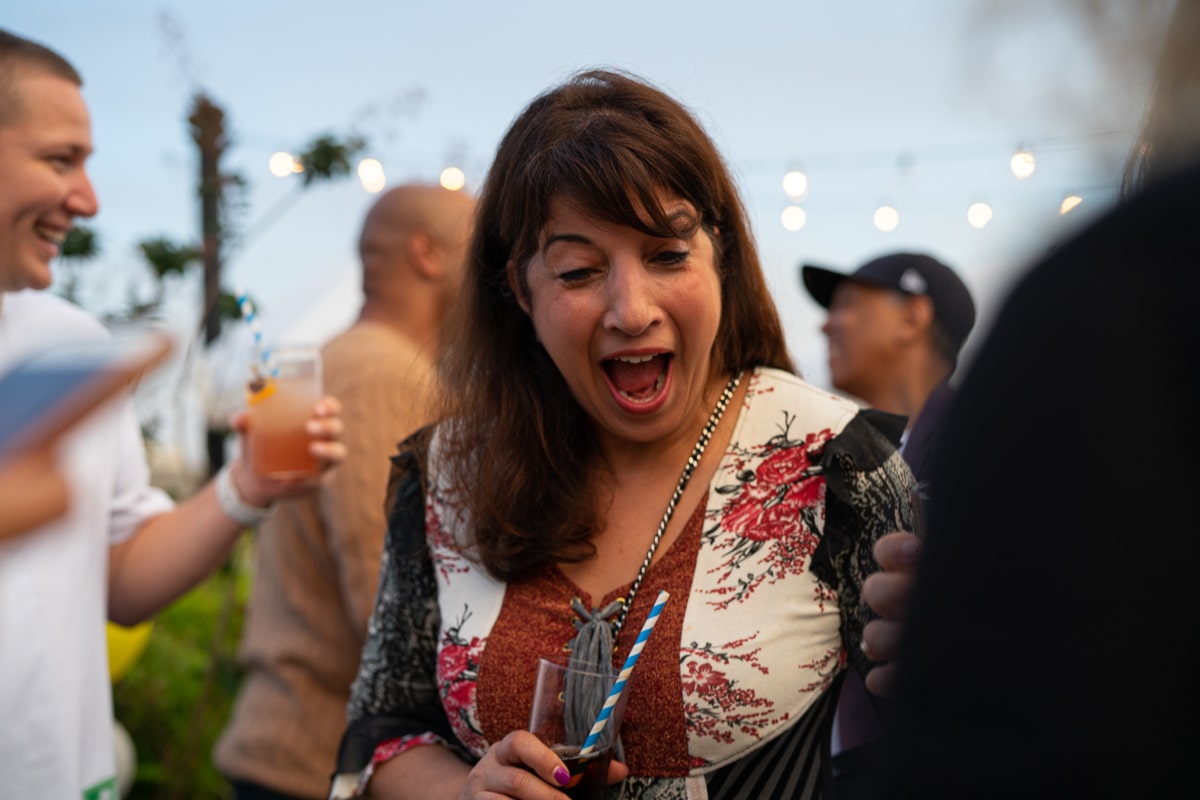 Craig was engaging, enthralling, and exciting! We had an evening event for our clients at our corporate HQ and he did a pre-event show just for employees that had EVERYONE out of their offices, completely distracted by his captivating performance. Once we saw the great show Craig put on even as a warm-up, we knew our event coordinator had found a gem to hire for our event. The clients were amazed, and I think he might have been the biggest hit of the night, winning out over a dessert food truck, wine, jazz, and a photo booth. He brought a sense of wonder and ton of laughter to adults of all ages. I think my entire office would agree, choosing Craig to entertain and engage at your next event will not disappoint.  
Hear What Our Clients Have to Say
Book Your 
Memphis, TN 
Events with Us Today!
BOOKING
Phone: 770-609-4931
Guaranteed to make you laugh

Professional 

Shows are customized for your business

Bring the magic, bring the fun

Please fill out the form to the right, and we will contact you soon to discuss your event.