Best Magician in Portland, OR and Vancouver, WA
The booming twin cities of Portland, OR and Vancouver, WA have so much to offer the communities–from amazing parks, outdoor activities, farmers markets and local shops. There's no question about it, these cities are magical. Now, you can continue to enjoy the magic at your corporate events! Craig Martin is a well-known magician in the Portland and Vancouver areas who has been performing the art of magic for more than two decades. This dedication and experience combined with wit and humor will bring the magic to your next event. 
 Craig is a world-class magician and mentalist who has traveled the world, served 20 years in the military and brings this experience and knowledge to your corporate event. He's performed for all types and sizes of audiences and at business events like conferences, sales meetings, product launches and trade shows.
Book Magic For Your Corporate Events in Portland, OR and Vancouver, WA.
Craig Martin is a talented magician who brings fun and camaraderie to any corporate event. His unique talent paired with professionalism will guarantee an exciting performance for your next event. As a magician, Craig brings a smooth and unique style of visual comedic magic to your business. He gets to know your business and customizes his performance to you, with flair and unforgettable style, surely to elicit laughs from your team. 
100% CLEAN Entertainment
Craig keeps it clean and classy so you can rest easy, sit back and laugh!  
True Professionalism
An expert at his craft, Craig brings more than two decades of experience and skill to your event. 
Free demonstration to potential local clients
Want to see the magic for yourself before booking? Contact us about a free demonstration for your Portland or Vancouver business. 
Serving Business and Corporate Events in Portland, OR and Vancouver, WA
Craig provides stellar performances for Portland, OR, Vancouver, WA and surrounding areas. Here are some of the national companies that booked our magic show: 
Microsoft
Nike
The Michael Alan Group
Beltran Properties
The University of Texas
Wells Fargo
McDonald's Corporation
American Express
Hillshire Farms & Kahn's
MetLife
Continental Airlines
Southwest Airlines
United States Air Force
Survey Monkey
Seattle Genetics
Alta Pharmaceuticals
OpenSesame
Cricket
Kohler Engines
The Hilton
LiftAll
Chicken Soup for the Soul
Bank One
Siemens
Brook Army Medical Center
Shell Corporation
Sysco Foods
C.A.T.
State Farm Insurance
Stacy & Witbeck
Federal Express
Professional Turf Products
Texas House of Representatives
Providence Milwaukie Hospital
Houston Space Center
Providence Health & Services
Best Wester
And many more….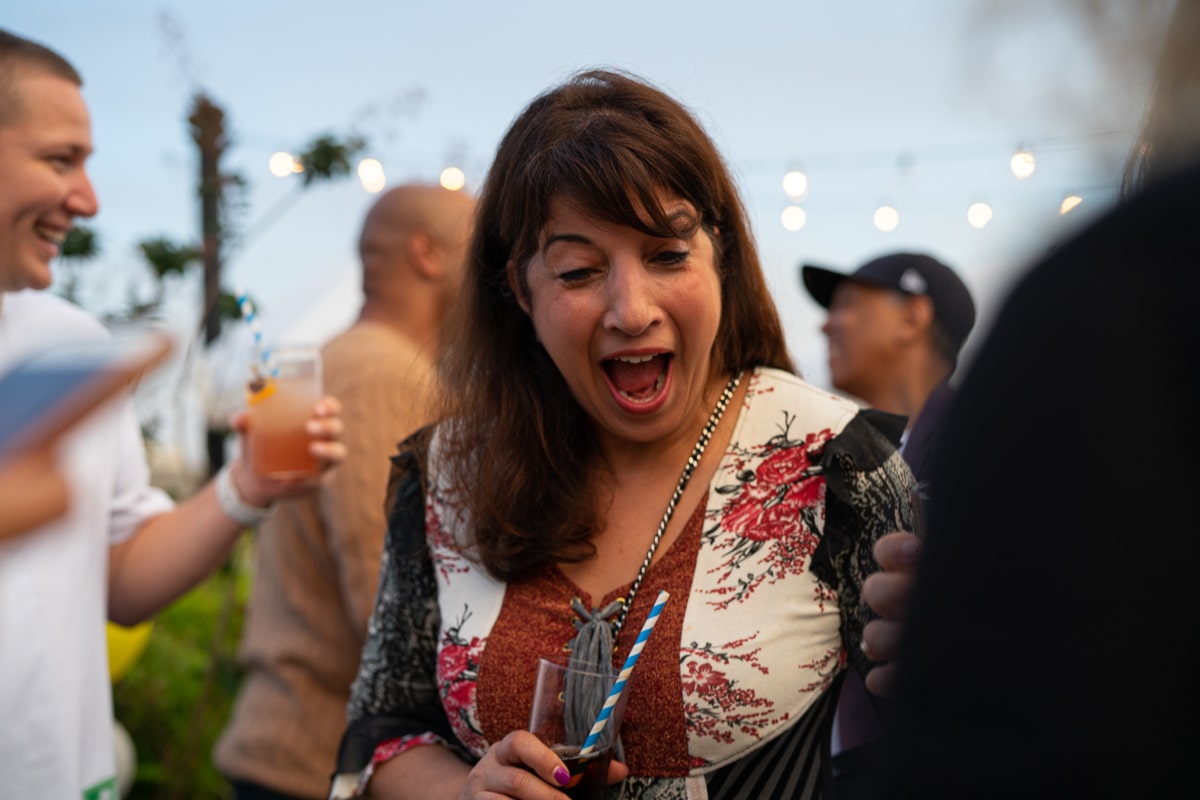 "I had the pleasure of seeing

Craig

perform last night and he did an amazing job entertaining and engaging our group. His magic tricks were mind blowing and he did a great job of getting everyone involved. I love to see people like

Craig

who have found their passion in life and use it to spread a positive message. I would highly recommend

Craig

for corporate events, parties, etc."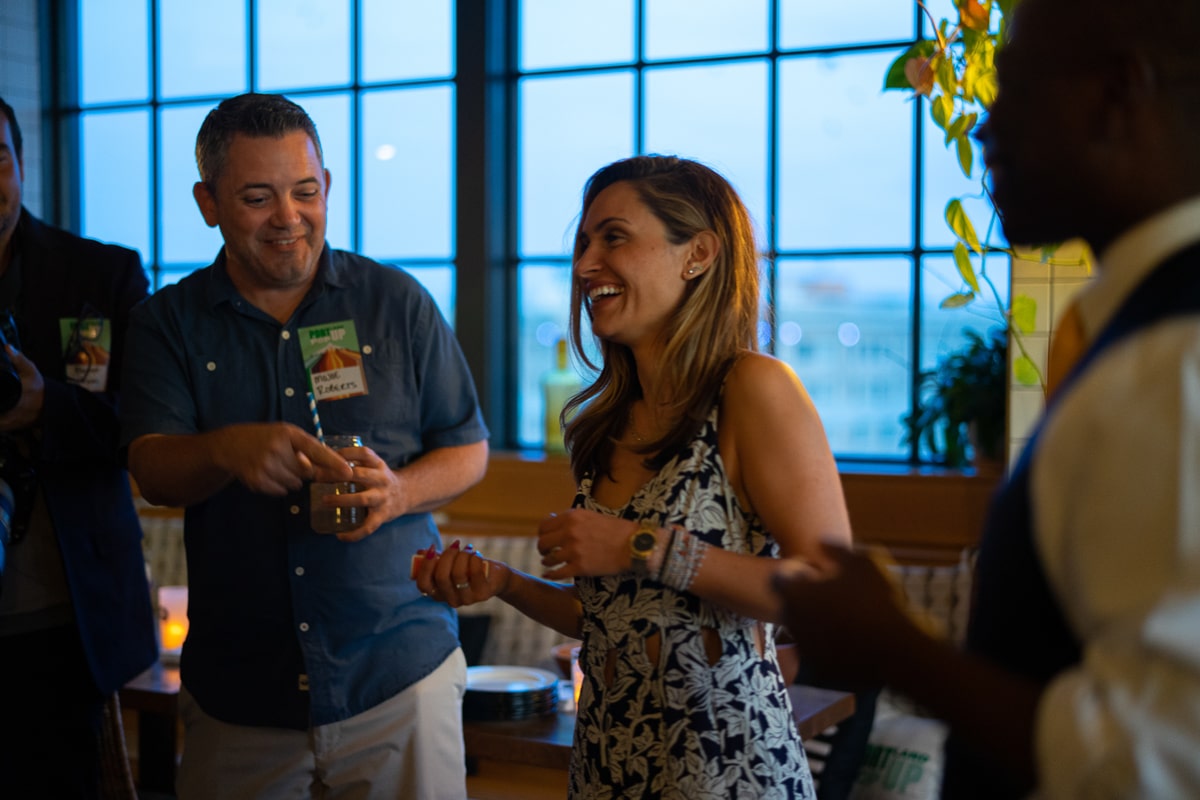 "Recently attended a company event where I got to have the pleasure of being bedazzled by this lovely magician! So talented and so charming… adjusting flawlessly when his audience made mistakes, like dropping or forgetting to look at our cards!

Craig 

delivers a TRULY magical experience. Thank you for the best part of my night, from your new forever superfan :)"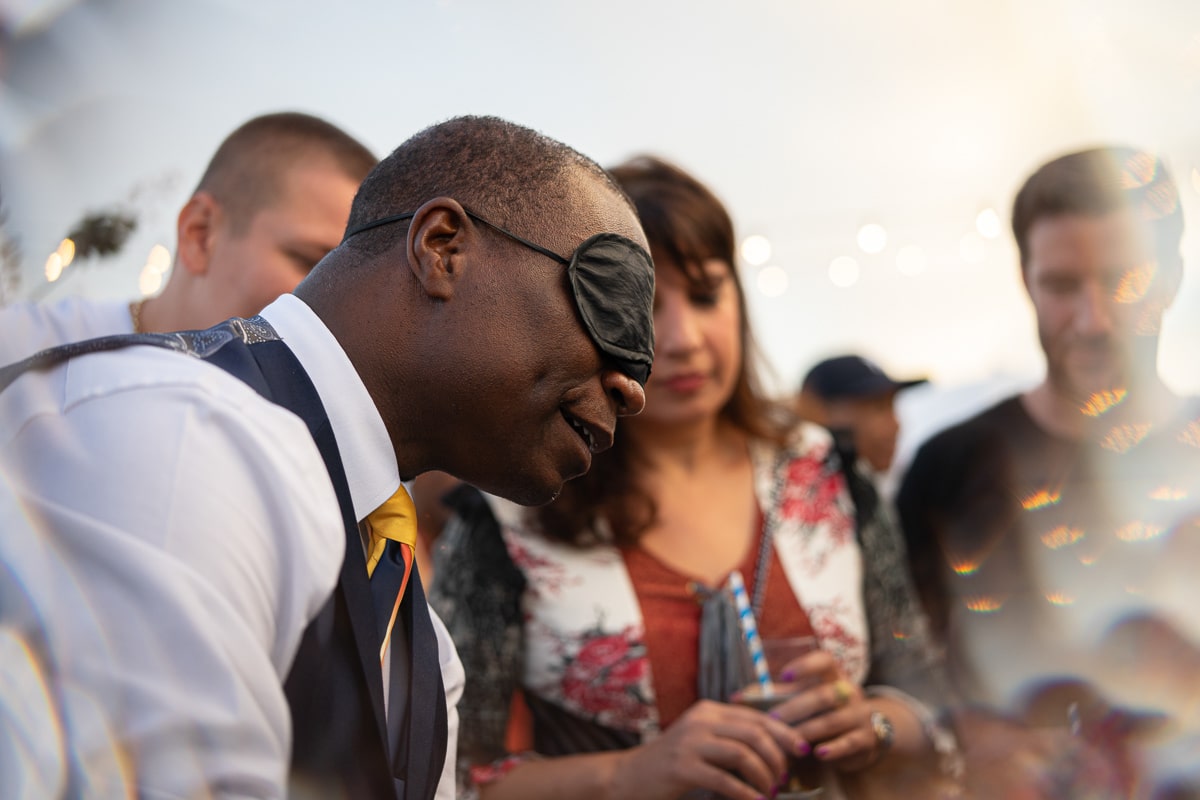 "I met

Craig

at a Grand opening for a remodeling company in Vancouver WA.

Craig

was amazing, engaging and a great entertainer. He has an unassuming and happy demeanor.

Craig

's Magic was some of the best I have seen, He really Wow'd the crowd. I highly recommend him for any event your company is having. I am considering having him star in some of our company marketing videos. He is worth every penny."
Hear What Our Vancouver & Portland Clients Have to Say
Book Your Portland or Vancouver Magic Show With Us Today!
BOOKING
Phone: 360-606-4319
Guaranteed to make you laugh

Professional 

Shows are customized for your business

Bring the magic, bring the fun

Please fill out the form to the right, and we will contact you soon to discuss your event.