Best Magician in Seattle, WA
Corporate events don't have to be boring or stuffy. Bring the magic to your business events in Seattle, WA! Craig Martin has been performing magic for more than two decades, developing a smooth and unique style of highly visual and comedic magic, guaranteed to bring awe and laughter. Craig customizes each performance to the business, using your corporate message in his magic show to bring an unforgettable style to your event. Energize your team and make the most of your event by hiring an expert magician and mentalist who uses magic to market your corporate message. 
 Craig brings the magic to audiences of all sizes across the nation, from conferences, sales events, product launches, trade shows and more. In addition to more than two decades of military service, he's traveled the globe providing world-class magic for armed forces audiences. Make the most of your next corporate event and hire an expert magician who can make your audience remember your corporate message. 
Bring The Magic To Your Corporate Events in Seattle, WA
Your team is working hard to fulfil your company's mission. Craig understands the importance of teamwork to achieve a goal, and that communication and collaboration are key. Studies show that people in a lighter mood experience more creative problem-solving skills, which is why Craig has spent two decades providing magic and laughter to help Seattle businesses flourish. 
Give your team a refreshing experience and open minds to new ideas to boost your business.
100% CLEAN Entertainment
Craig's magic performances are PG, so you never have to worry about the content, just enjoy the show! 
True Professionalism
Craig provides an unmatched level of showmanship with professional flair and respect to all people. 
Free demonstration to potential local clients
I want to ensure your total comfort. Contact me about a free demonstration before you book your magic show.
Serving Business and Corporate Events in Seattle, WA.
I bring the magic to events across the Seattle, WA area. Take a look at a list of some of the national and local clients:
Microsoft
Nike
The Michael Alan Group
Beltran Properties
The University of Texas
Wells Fargo
McDonald's Corporation
American Express
Hillshire Farms & Kahn's
MetLife
Continental Airlines
Southwest Airlines
United States Air Force
Survey Monkey
Seattle Genetics
Alta Pharmaceuticals
OpenSesame
Cricket
Kohler Engines
The Hilton
LiftAll
Chicken Soup for the Soul
Bank One
Siemens
Brook Army Medical Center
Shell Corporation
Sysco Foods
C.A.T.
State Farm Insurance
Stacy & Witbeck
Federal Express
Professional Turf Products
Texas House of Representatives
Providence Milwaukie Hospital
Houston Space Center
Providence Health & Services
Best Wester
And many more….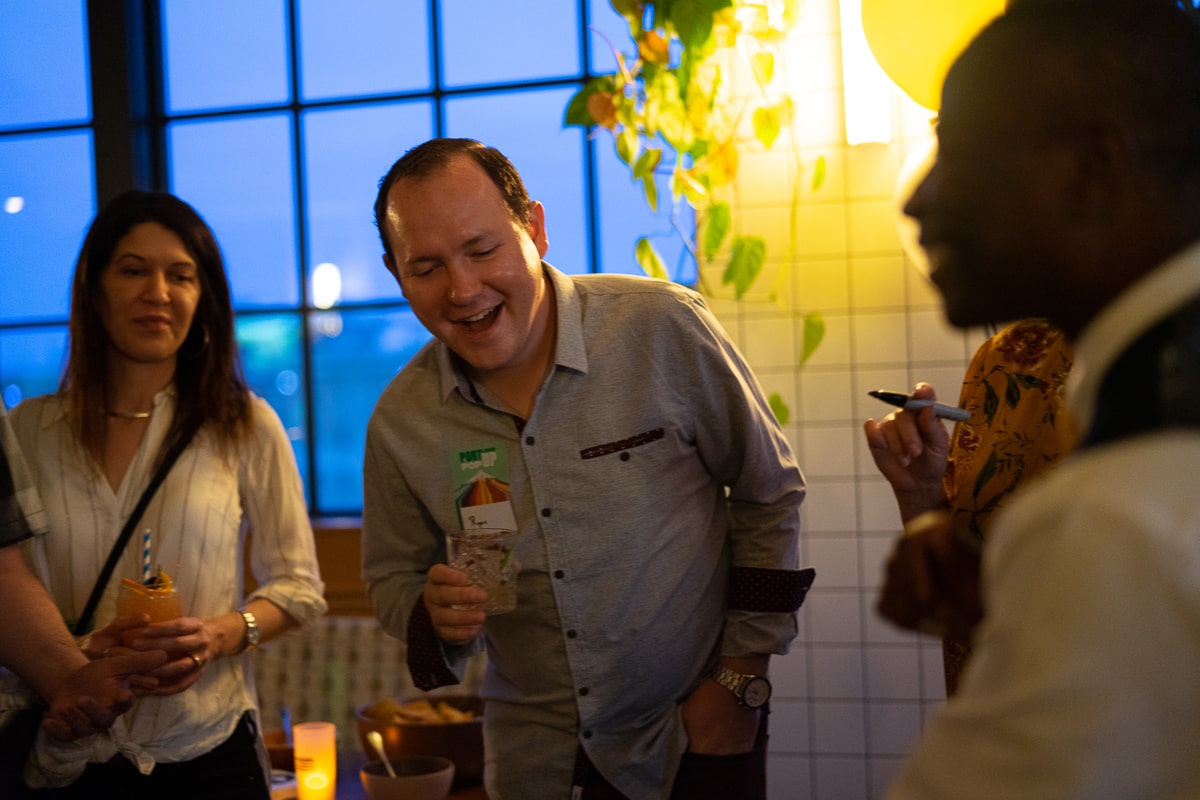 "We were shocked and delighted by his magic performance. We can't stop talking about it. If we hadn't seen it for ourselves we wouldn't believe it. He was a true gentleman and the best magic performance I've ever seen."
– Lisa Bruckner | 
Private Event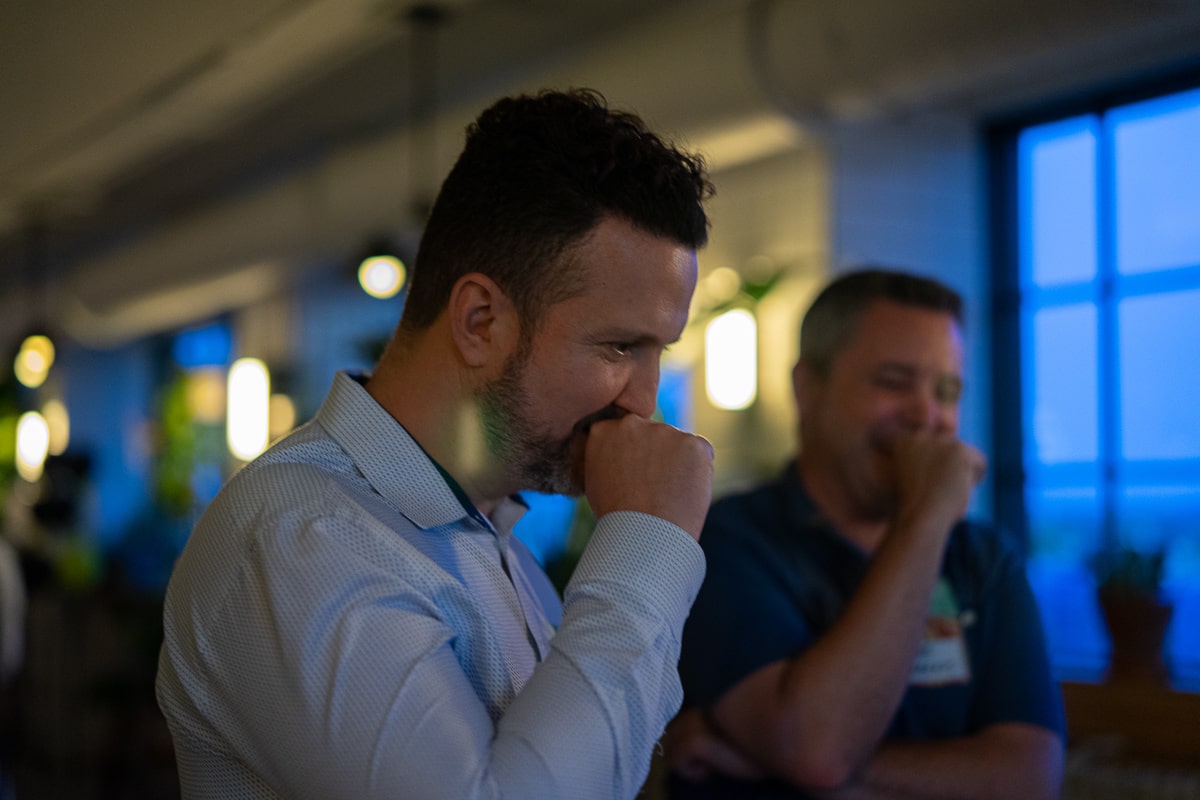 "Craig

was AMAZING! We hired him for our big corporate new year party and not only was he an absolutely pleasure to work with (in a moment's notice might i add!), but he was a total hit with our group! He worked the crowd like a champ and truly made our party a wonderful and fun experience for everyone! I will definitely be calling

Craig

again for future events!"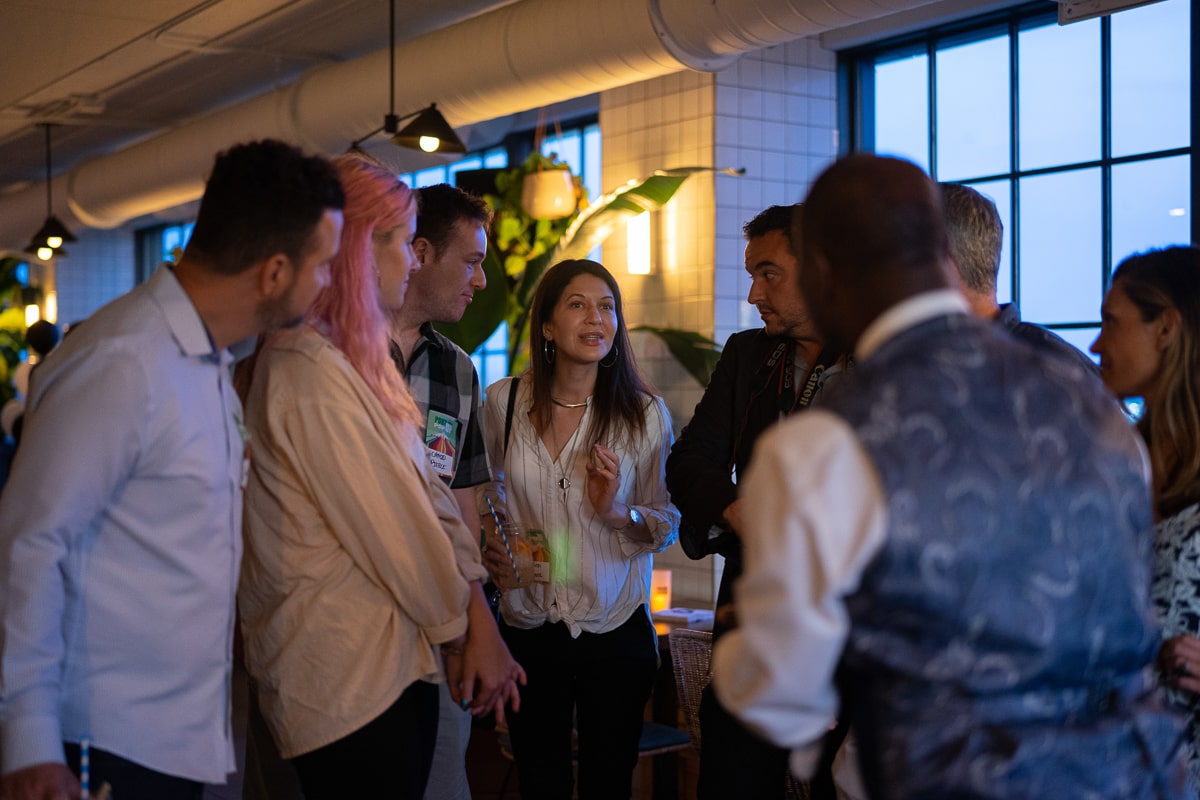 "Craig

Martin was professional, personable, and hilarious! His magic paired with his motivational speech was simply incredible. We will use him again, and would HIGHLY recommend to anyone! Thank you Craig!"
– Cristina Spitzengel | 
Generations LLC
Hear What Our  Clients Have to Say
Book Your Seattle, WA Magic Today!
BOOKING
Phone: 360-606-4319
Guaranteed to make you laugh

Professional 

Shows are customized for your business

Bring the magic, bring the fun

Please fill out the form to the right, and we will contact you soon to discuss your event.